Posts Tagged: dental care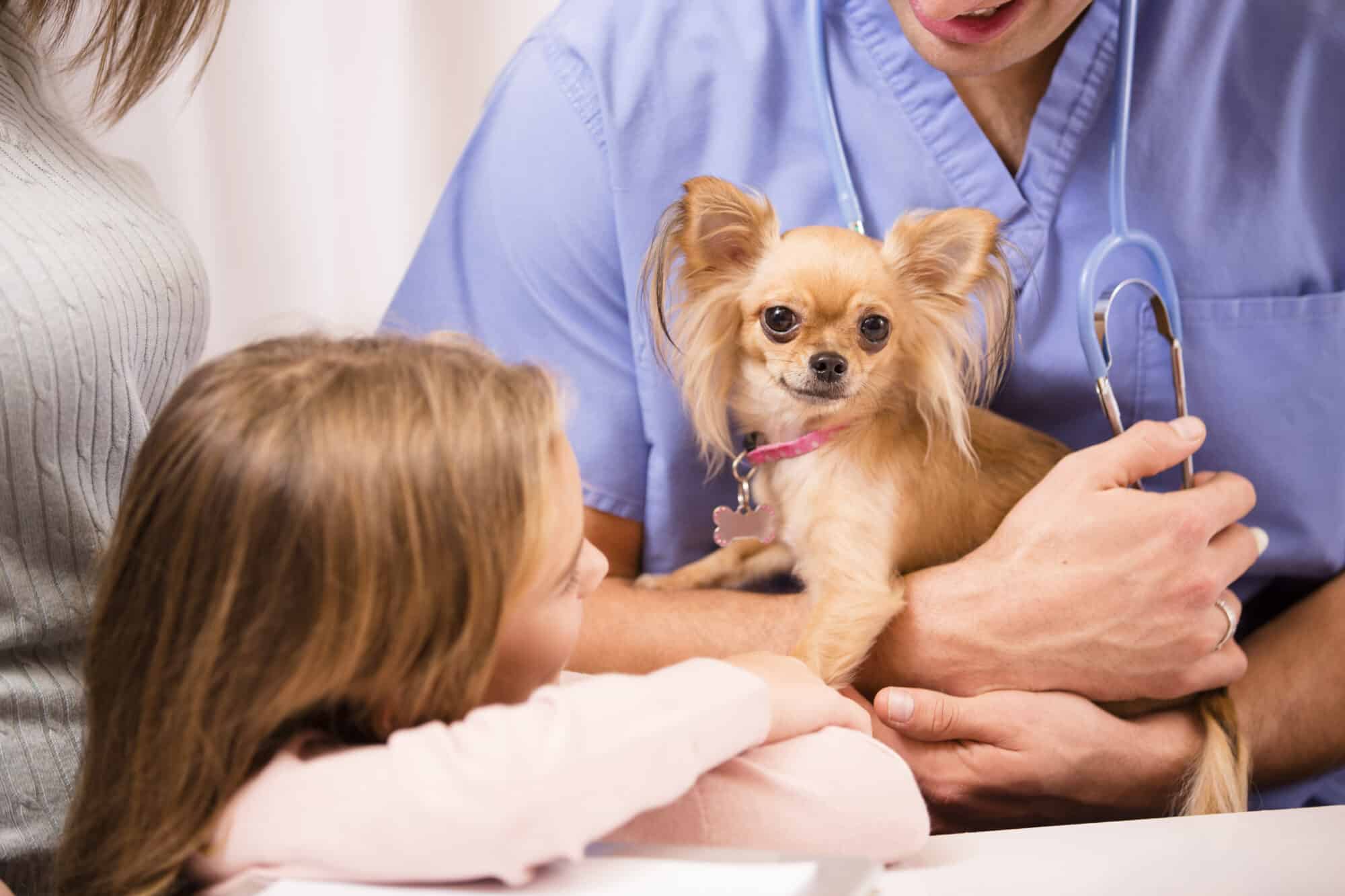 Most pet owners wouldn't hesitate to bring their pets to the veterinarian when they're sick or injured, but did you know that bringing your pet in for regular checkups is just as important?
It can be easy to skip your annual visit to the veterinarian, especially if your pet seems healthy. However, there's so much more to pet wellness than meets the eye. These annual exams are one of the best investments you can make in your pet's future.
Continue…
When it comes to Fido or Kitty's health, preventing harmful conditions before they develop is key. Thanks to modern veterinary medicine, many damaging health issues can be avoided completely. This means less suffering for your pet—and less worry and expense for you.
That's why the team at Bowman Veterinary Hospital encourages all forms of preventive care. We'd like to share our 5 top tips for keeping your pet healthy and happy.
Continue…