Posts Tagged: Keeping Pets Healthy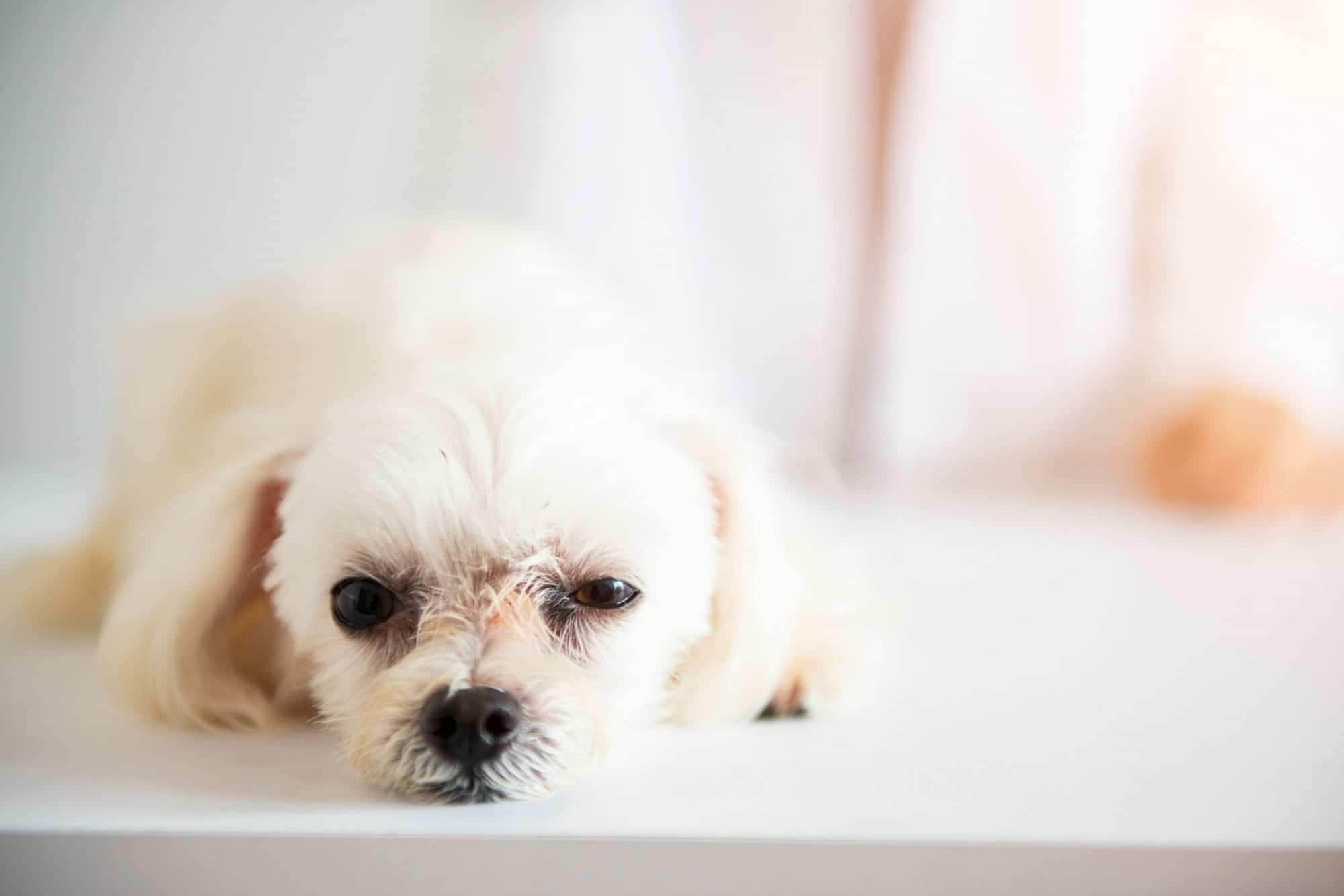 Directly following a carbohydrate-rich meal, the digestive system breaks food down into glucose, the main source of energy for the body's cells. Glucose is absorbed in the gut making blood sugar levels rise. The pancreas responds to these changes by producing the important hormone insulin.
Diabetes in pets occurs when the pancreas either doesn't produce enough insulin (Type 1) or the body's cells don't respond properly to the amount of insulin secreted (Type 2). The effects of untreated diabetes can be extremely dangerous to long term health.
Continue…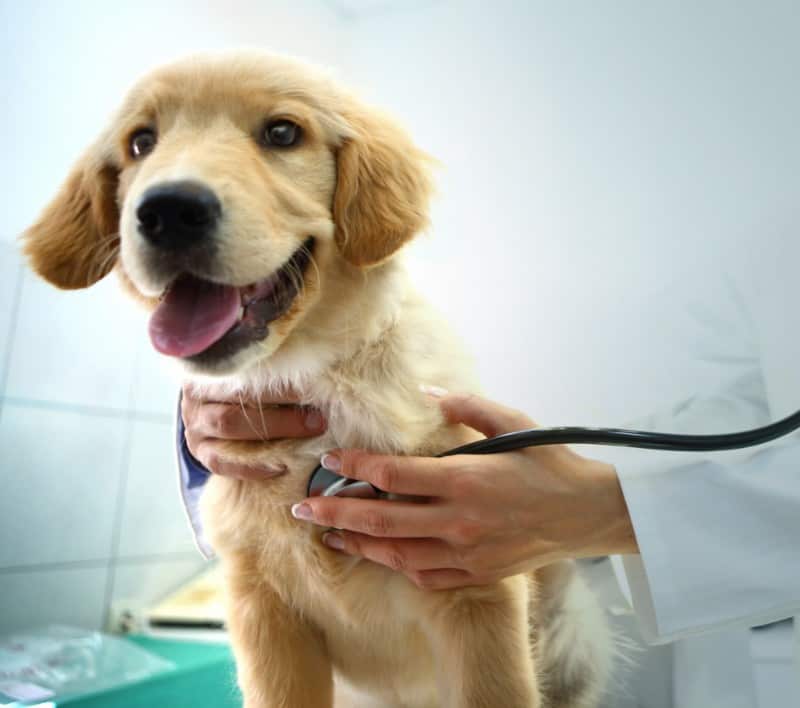 Most pet owners wouldn't hesitate to bring their pets to the veterinarian when they're sick or injured, but did you know that bringing your pet in for regular checkups is just as important?
It can be easy to skip your annual visit to the veterinarian, especially if your pet seems healthy. However, there's so much more to pet wellness than meets the eye. These annual exams are one of the best investments you can make in your pet's future.
Continue…