Posts Tagged: Pet check-ups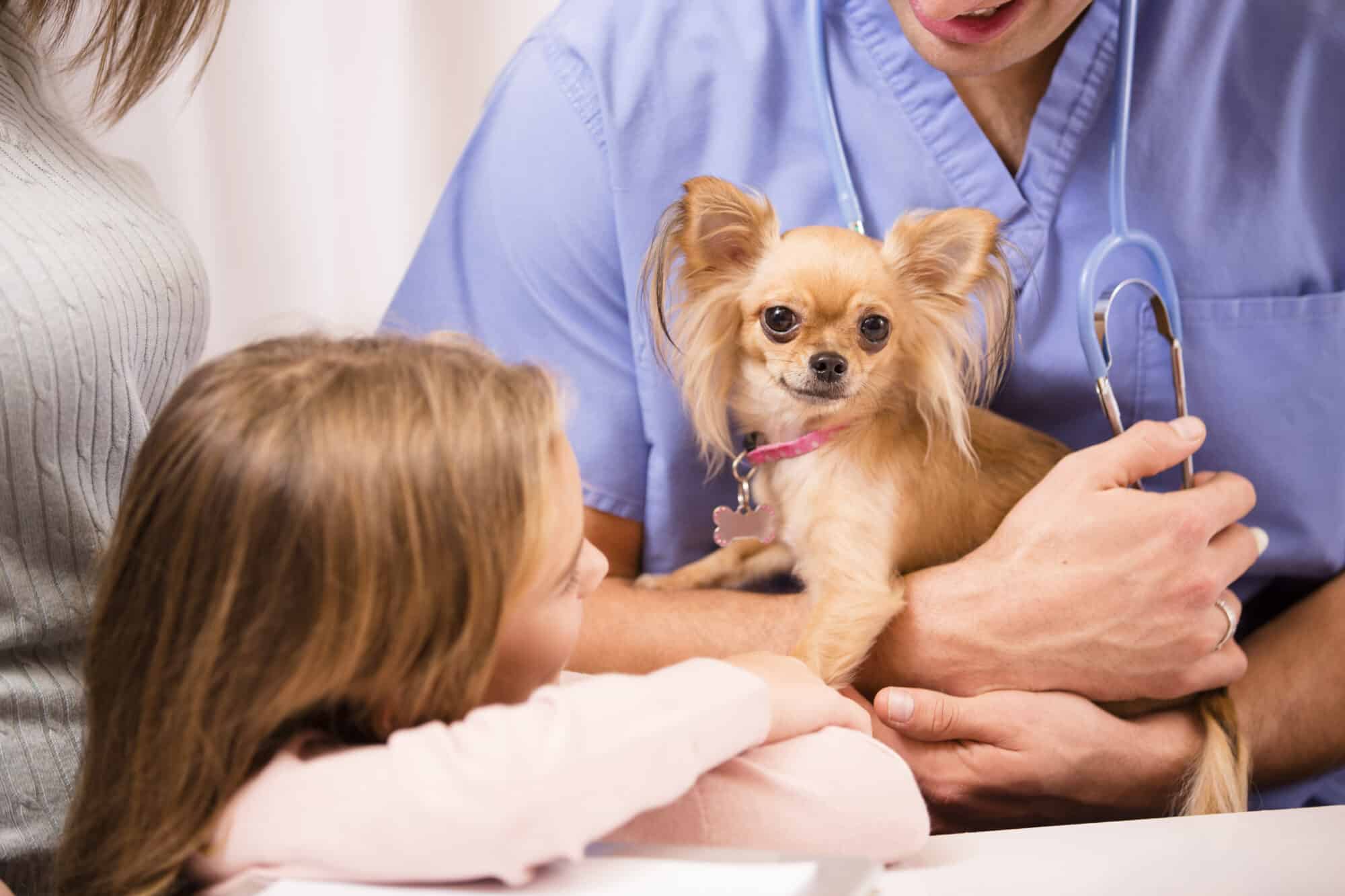 Most pet owners wouldn't hesitate to bring their pets to the veterinarian when they're sick or injured, but did you know that bringing your pet in for regular checkups is just as important?
It can be easy to skip your annual visit to the veterinarian, especially if your pet seems healthy. However, there's so much more to pet wellness than meets the eye. These annual exams are one of the best investments you can make in your pet's future.
Continue…