Posts Tagged: Pet Snake Safety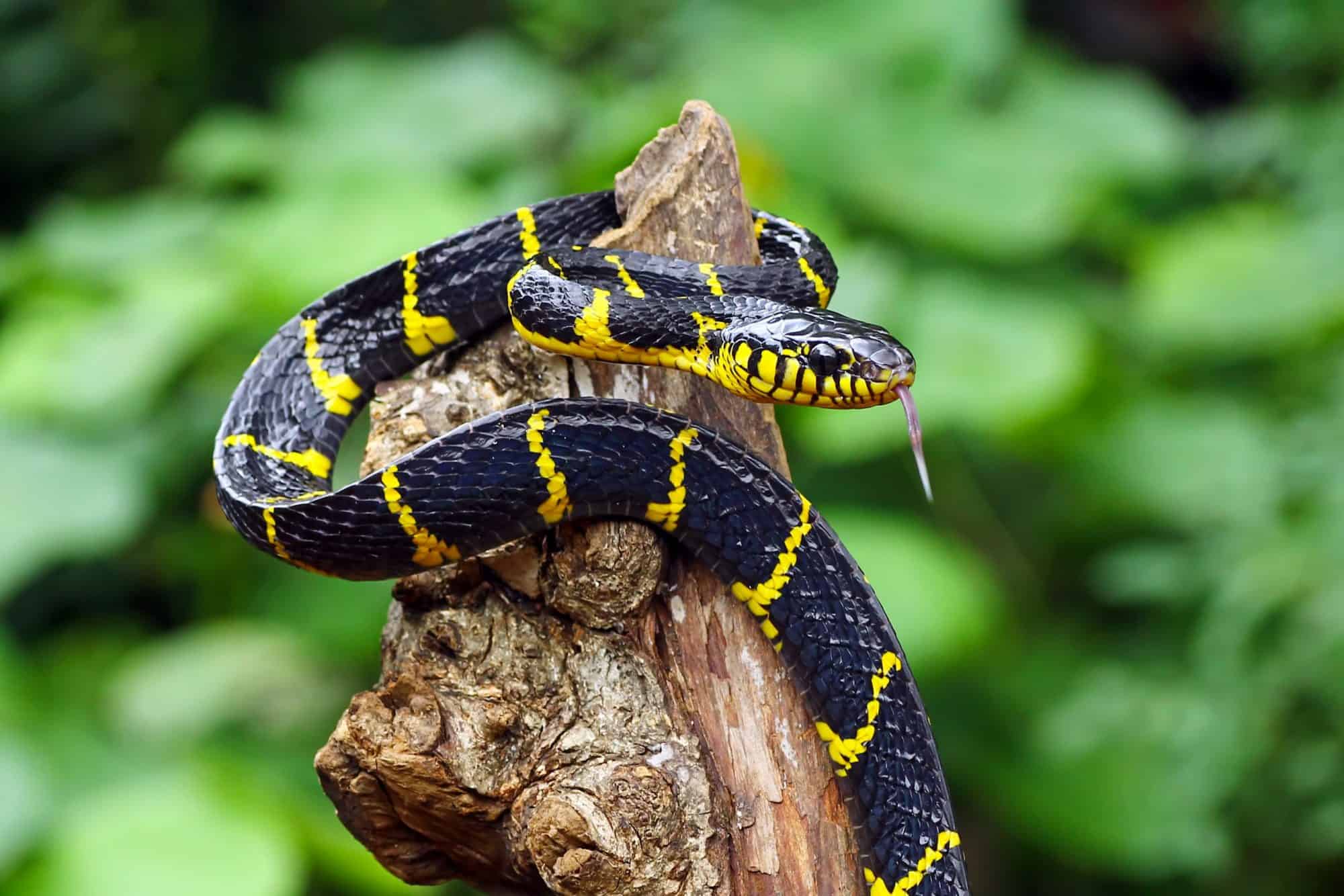 Those who have lived in the Sacramento metropolitan area for any length of time know that unexpected encounters with sneks, called nope ropes when especially unwelcome, are a part of California living.
Some sneks are a little more scary than others, though, and in our neck of the woods, shake snakes with their little rattles are the big nope rope to watch out for. Bowman Veterinary Hospital wants all of our cattos and doggos to stay safe and healthy, and so we thought we would share our favorite snek safety tips so you and your fluffers can avoid a heckin big scare:
Continue…
If the title of this blog sounds a bit like "how can you stop the rain from falling", we get it. Snakes are instantly captivating (from a distance), but cats cannot help messing with them.
Many cats find it endlessly amusing to swat at and pounce on them, and their super special owners are "lucky" to get a snake trophy from time to time. It might seem impossible to train cats to distinguish venomous snakes from harmless ones. A better strategy would be to reduce (or eliminate) any snake encounters.
So, how can you keep your cat safe from snakes?
Continue…
Equipped with extra joints and mobile jaws to swallow prey larger than their heads, snakes have earned the reputation of terrifying predators. While many varieties aren't venomous, and some aren't longer than 10 centimeters, snakes generally inspire dread and fear.
Unless you live in a place where they don't exist, such as Hawaii, New Zealand, Iceland, Ireland, Greenland, and other small islands throughout the world (which we don't), it may be a challenge to keep your pet safe from snakes at home.
Continue…