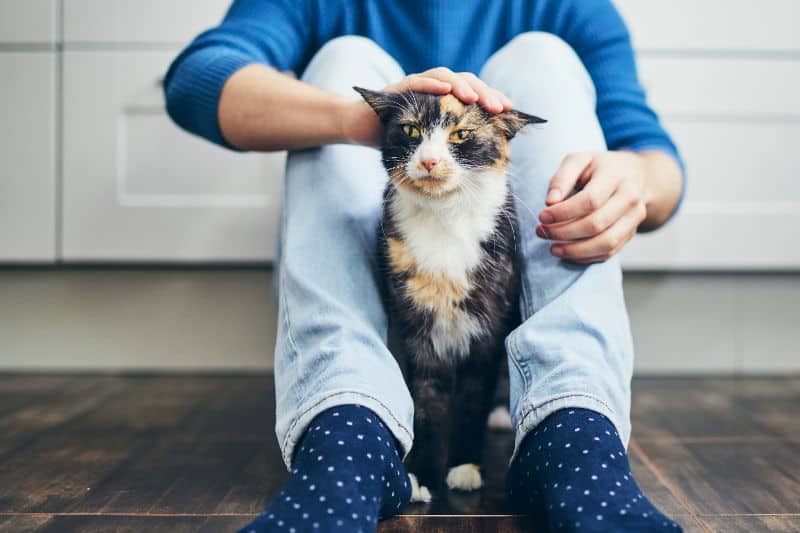 Cats are the ultimate pets, an idea supported by the sheer number of them that share our homes. They're cute, entertaining, and comforting to have around. Plus, their quiet, reserved natures make them really easy to care for, right?
When we take the time to truly understand a cat's needs and preferences, cat care can be relatively uncomplicated, but if we aren't especially tuned into their unique natures we might miss a thing or two. Luckily, effortless (and yet, totally involved) cat care is attainable – and we can help!
Continue…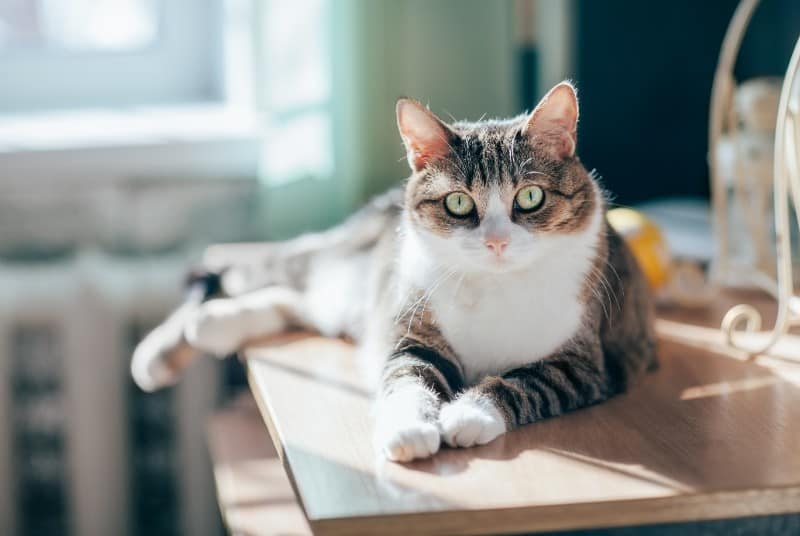 Anyone who has had or currently has cats knows what special creatures they are. They are clever, independent, have the athletic ability of Olympic athletes, and can be incredibly sweet. It's no surprise that we love our cats and want to keep them well. But keeping them healthy takes more than just bringing them to the vet when they're sick.
When it comes to cat health, Bowman Veterinary Hospital focuses on preventive care. Read on to learn how to keep your cat happy and well for their lifetime.
Continue…