Posts Tagged: Cat Wellness
It is, paws down, safer to keep your cat indoors than allow them to roam the neighborhood, cross streets, and come into contact with other animals. In fact, a strictly indoor cat tends to have a longer lifespan than an indoor-outdoor cat because of the decreased risk of illness, injury, or death.
Despite the benefits to their safety and health, some indoor-only cats suffer from boredom and depression. A catio can provide exercise opportunities and enrichment activities that will make your indoor cat extra happy.
Continue…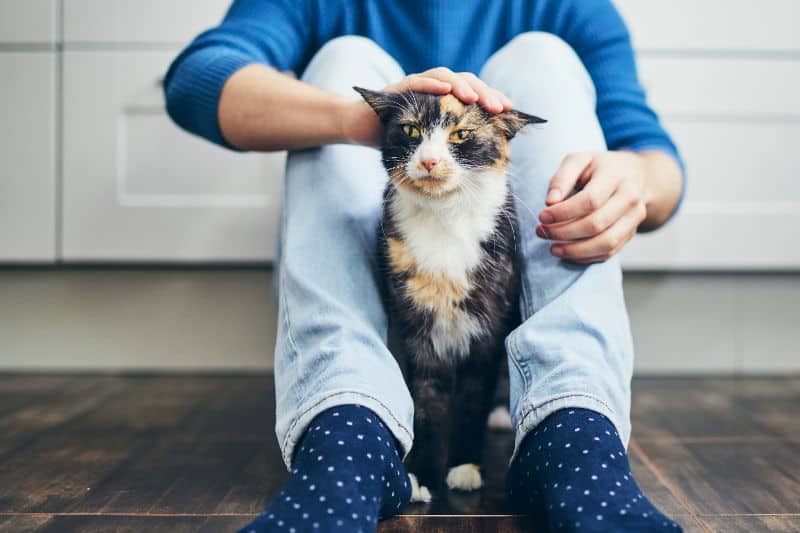 Cats are the ultimate pets, an idea supported by the sheer number of them that share our homes. They're cute, entertaining, and comforting to have around. Plus, their quiet, reserved natures make them really easy to care for, right?
When we take the time to truly understand a cat's needs and preferences, cat care can be relatively uncomplicated, but if we aren't especially tuned into their unique natures we might miss a thing or two. Luckily, effortless (and yet, totally involved) cat care is attainable – and we can help!
Continue…