Posts Tagged: Pet-Friendly Holidays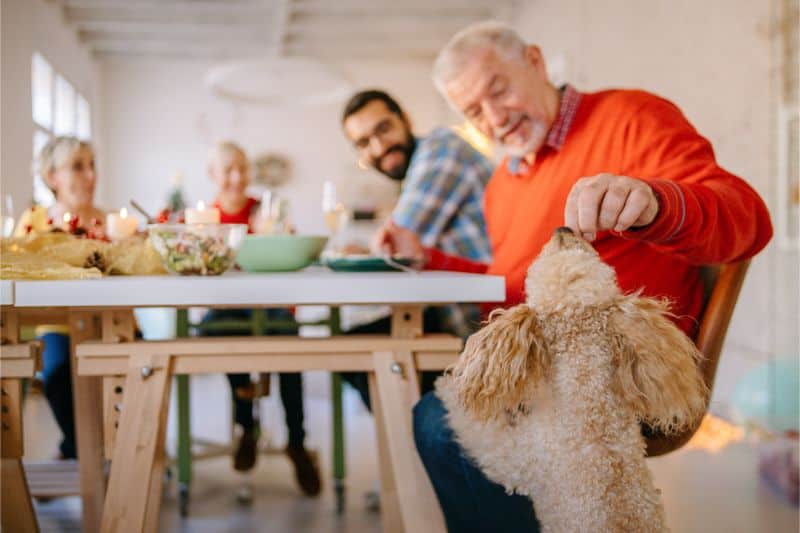 Are you ready for the big feast and festivities this Thanksgiving? What about your pet? Pets are definitely family and the holidays are something we love them to be a part of. There are some concerns, though, when it comes to Thanksgiving foods, decor, and other items your little fur friend may get in to without precautions taken.
Here are some of Bowman Veterinary Hospital's favorite tips for making Thanksgiving safe and happy for your pet companion.
Continue…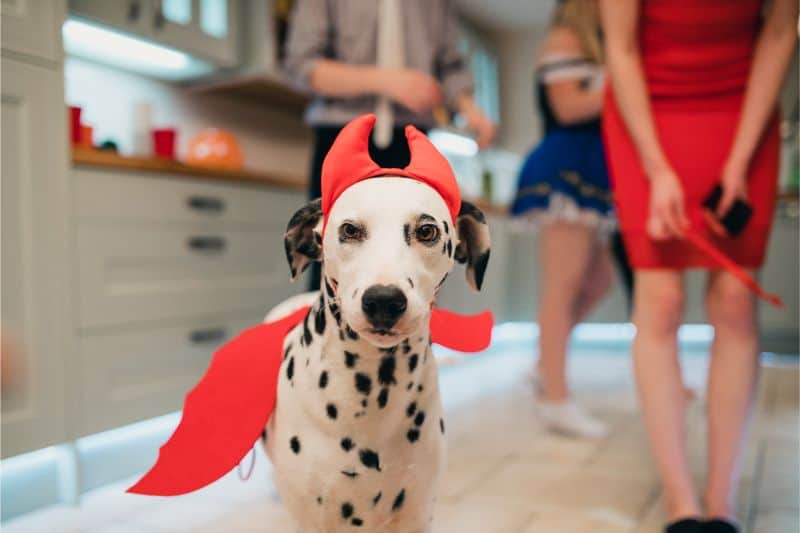 The holidays we celebrate throughout the year bring us a lot of joy, but because of the potential hazards to pets, some pet owners may have to participate on the sidelines. There are ways around feeling like this, and with a quick and easy approach to Halloween pet safety, pets and people alike can enjoy the spookiest time of the year together.
Continue…