Posts Tagged: Senior Pet Care
If you've noticed some grey on the muzzle of your best furry friend, you may be coming to the realization that they are getting older. Aging in pets sometimes happens before we know it! And although some conditions tend to present themselves with age, it's important to remember that age itself is not a disease.
If we meet their health needs, pets can still enjoy an active lifestyle, good health, and quality of life well into their golden years. Your veterinarian can help make this a reality.
Continue…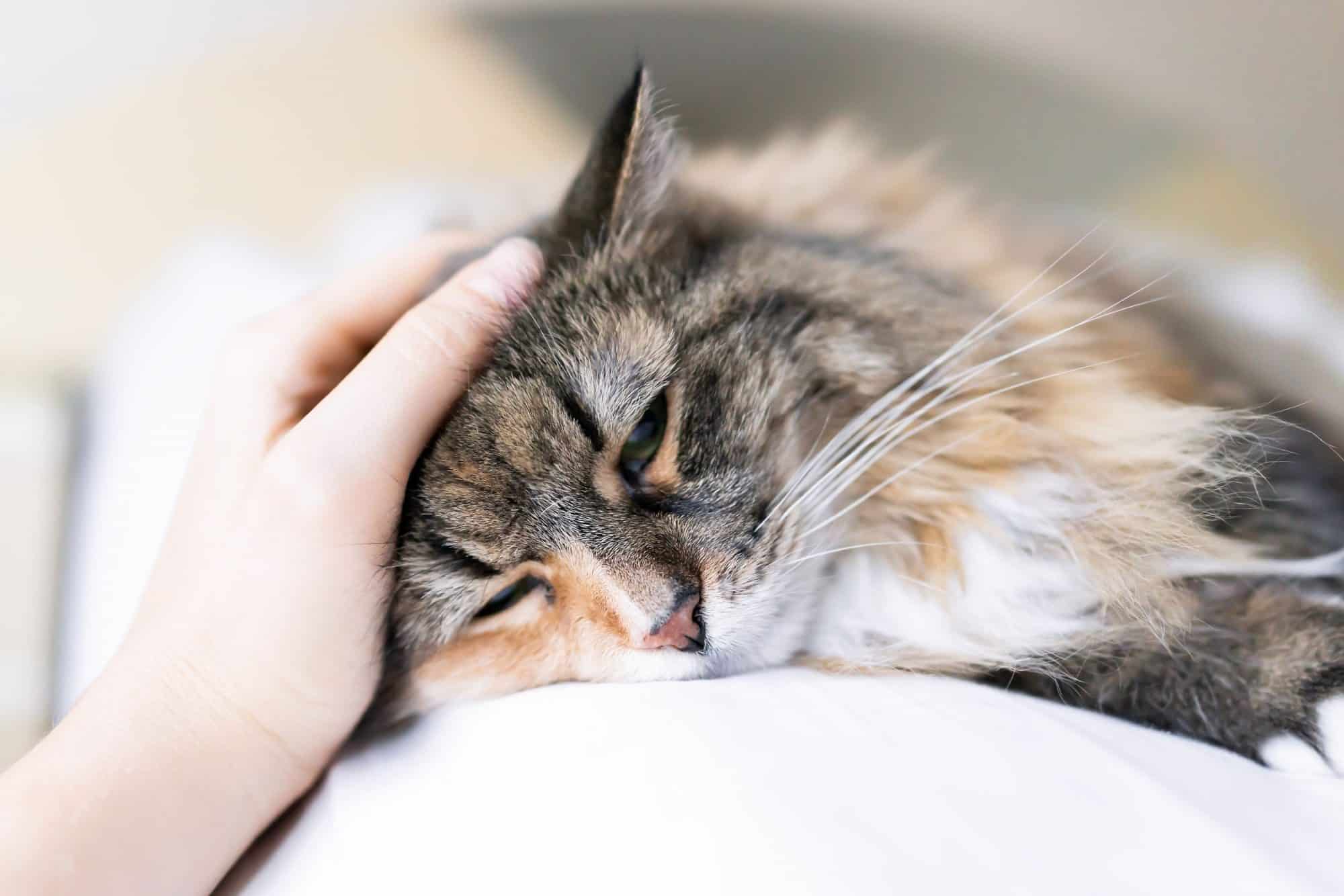 Nobody wants to see their pet in pain. Veterinary medicine has come a long way in understanding pain in animals, and the past few years have seen a concerted spotlight on the areas of pain management and alternative treatments.
Because our fellow species cannot verbalize their feelings, gaining a good understanding of the mechanisms of pain helps alleviate unnecessary suffering and discomfort. Let's take a closer look at why pain management in animals differs from pain management in humans, and how we can better support our furry friends in gaining a better quality of life. 
Continue…