Posts Tagged: slip-resistant flooring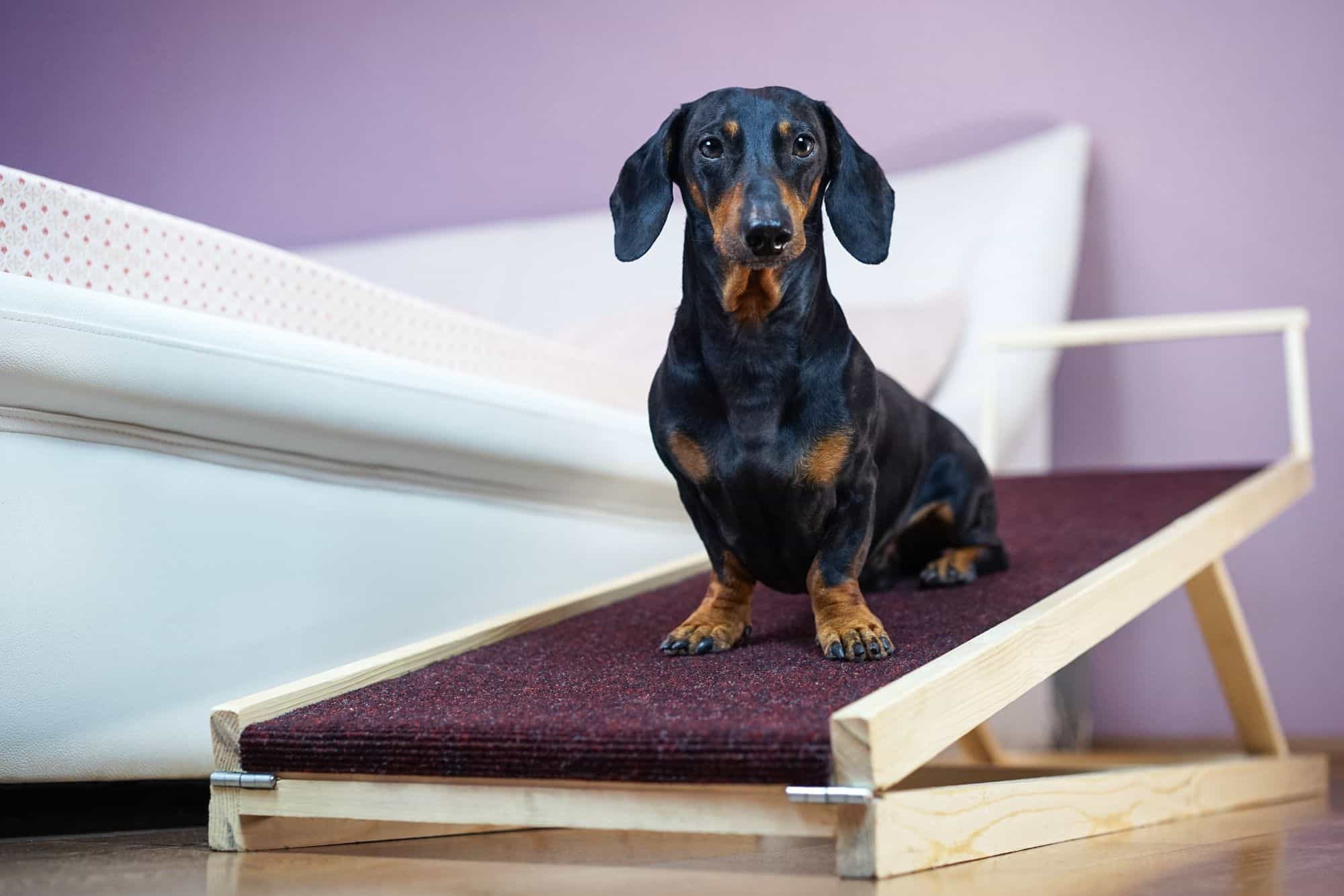 Thanks to advancements in modern veterinary medicine, pets are living longer, healthier lives. But at some point, in spite of the best senior pet care, our older pets will start to show signs of slowing down, and it's up to us to help them age gracefully and comfortably in their familiar surroundings.
Senior pets hold a special place in our hearts at Bowman Veterinary Hospital, and our team has put together suggestions for creating a pet-friendly home using simple modifications geared toward enhancing pet mobility and pet comfort.
Continue…