Posts Tagged: Pet Hydration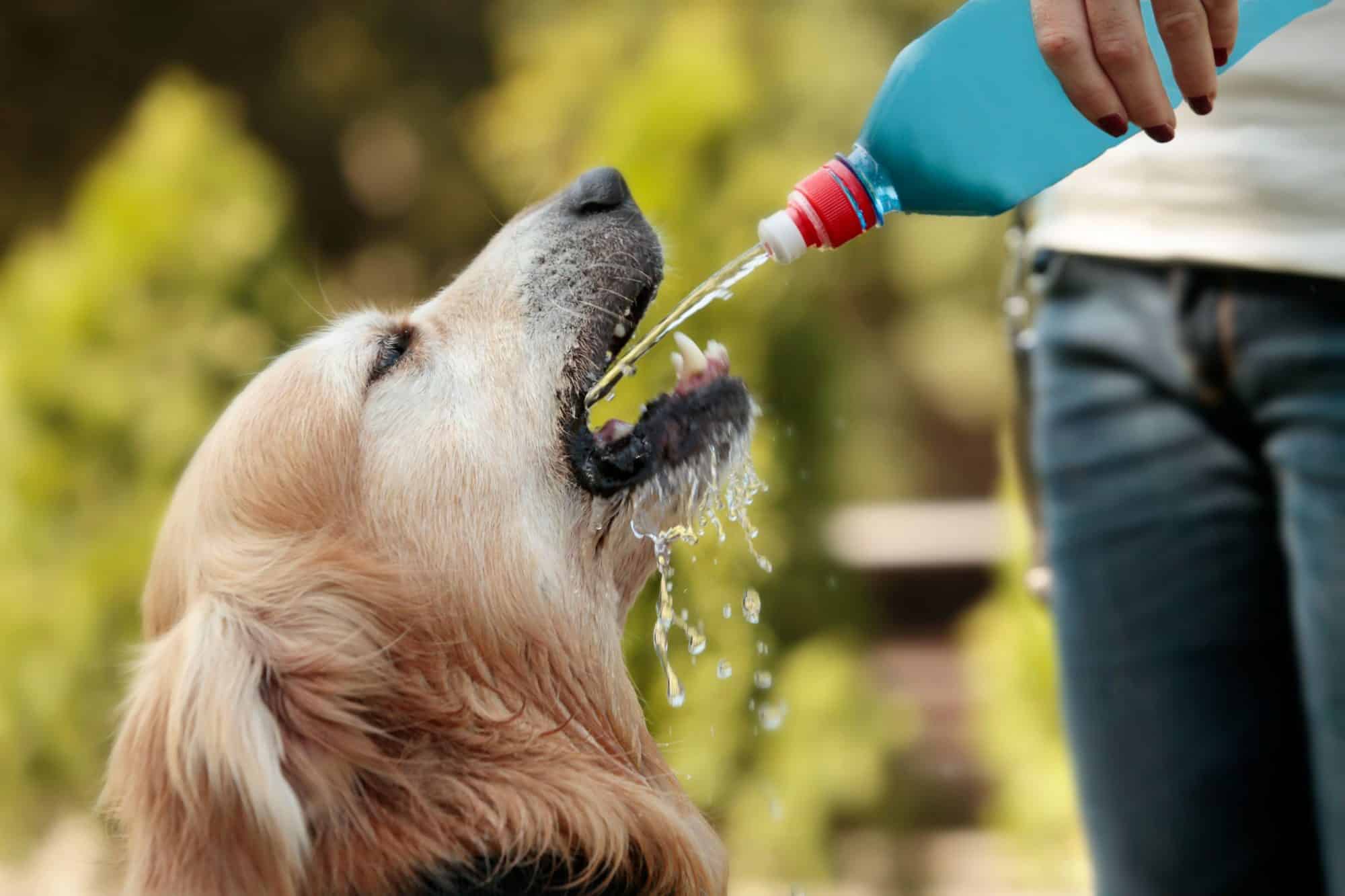 Summer is here, at last! Hot, sunny days mean trips to the water, long, lazy walks, and outside volleyball games. Your pets want to go where you go (except for cats who might want to stay put). Your pets need to stay hydrated so, should you bring your pets with you for summertime excursions?
Continue…
Summer evenings in Auburn are absolutely lovely, but we have to go through a lot to fully enjoy them. Slogging through the super hot days of August is not easy (or pleasant), but that's what air conditioning is all about, right?
We could all stay indoors until the sun goes down but that's not always an option for pets. Dogs have to go outside to relieve themselves, but many other pets find themselves outside during the hottest times of the day. Don't forget: Pet hydration is the key to their health and safety this summer. 
Continue…