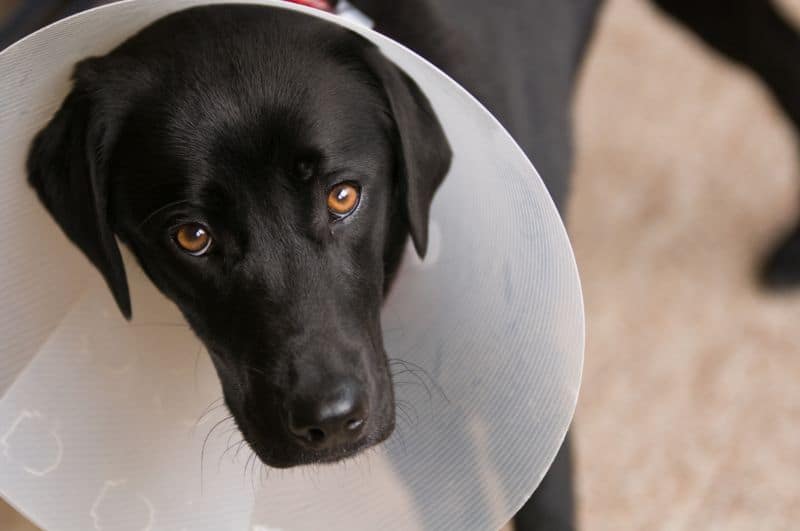 If your pet has had surgery of any kind, it's only natural that they will need lots of rest before they're back on their paws. There will, of course, be a set amount of time for them to heal and work their way back to good health and well-being; but exercise, enrichment, and play? 
Movement is critical to the recovery process, too. It allows for better healing and maintains your pet's energy, stamina, healthy weight, and mental health. There are some cautions, though, to be aware of when you get your recovering pet moving again.
Lucky for you, your friends at Bowman Veterinary Hospital are here to advise on how to exercise your pet after surgery, for a great and safe recovery!
Continue…